Remember To Claim Your Free Daily Internet!
Can't attend online classes because of slow WiFi? Did you know that the free 1GB daily data offer is still available for redemption from all major telcos in Malaysia, including Maxis, Celcom and Digi?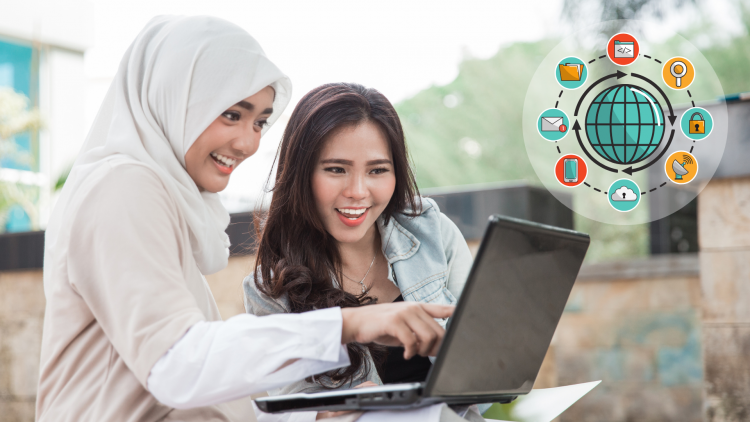 The free data for productivity and online learning use under the PENJANA program was supposed to end on 31st December 2020. However, the Ministry of Communications and Multimedia recently announced that it has been extended this initiative to 31st March 2021.
Kindly note, however, that the free data is only for educational use and is not applicable for Gaming, Music, Social and Video platforms.
You can redeem your free data through your telco's self-care app, SMS or UMB codes.
by David Hii
References:
https://www.soyacincau.com/2021/01/01/psa-free-1gb-data-malaysia-mco-telco-offer/
https://www.therakyatpost.com/2021/01/03/free-daily-1gb-internet-2021-telco-digi-maxis-celcom-yoodo/
Article available on RISE Issue 1