Excuses That Students Can No Longer Make Because Of Covid-19
Whoops! Students can't use 'My dog ate my homework!' as an excuse anymore, now that they're attending online classes.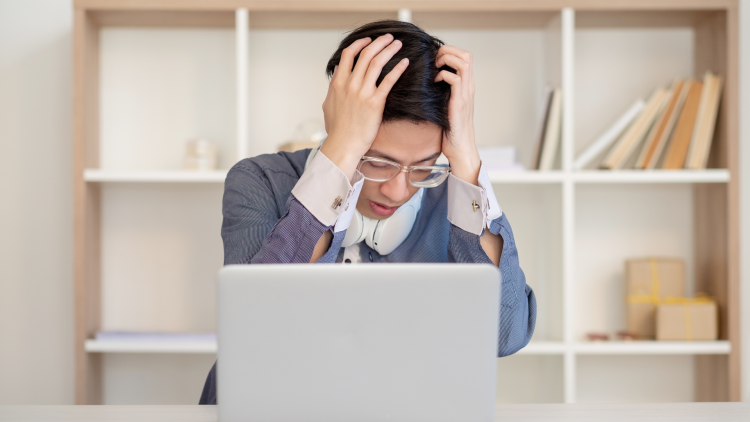 1) I won't be attending class next week because my family and I are going to Sibu for a holiday.
2) I missed class today because I was out clubbing until 3am last night.
3) I didn't attend class yesterday because I had to work my shift at MBO Cinema.
4) I can't attend class today because I have been invited to a wedding with 300 other people.
5) I won't be attending class tomorrow because I have football practice.
by David Hii
Article available on RISE Issue 1