Microsoft Teams Will Change The Way You Work Forever
If you haven't installed the Microsoft Teams App on your phone yet, here are five reasons why you should: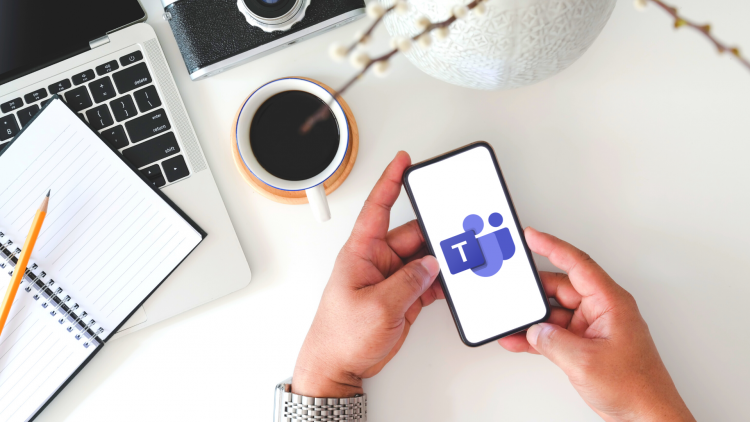 1) It is free. Just download the app from the iOS App Store or Google Play Store, register using your Sunway College Kuching e-mail and off you go!
2) It gives you greater mobility. You will no longer tied to a desk. A phone is also much less bulky than a laptop. You can attend even classes when you are out and about (not recommended, of course!).
3) It enables other family members to use the computer. You no longer have to feel guilty about hogging the family PC or laptop.
4) It enables you to send and receive messages instantly. You no longer have to login to your PC or laptop to send and receive messages. You will always be in the loop because you will receive instant notification on your phone as soon as a message is sent to you through MS Teams.
5) Faster internet speed. If you have slow Wi-Fi at home, you can make use of the free daily 1 GB internet data for productivity and learning to attend online classes via your smartphone.
by David Hii
References:
https://www.microsoft.com/en-my/microsoft-teams/download-app
https://www.therakyatpost.com/2021/01/03/free-daily-1gb-internet-2021-telco-digi-maxis-celcom-yoodo/
Article available on RISE Issue 1